About Us
ACW Group
ACW Group is a family-owned chemical logistics company established in Singapore since 1981, founded by Mr. Pang Toh Pin (Chairman) and his wife Mdm. Chua Gek Lan (Chairwomen). The company is now managed by the second-generation management team under the leadership of Mr. Jansen Pang (Group CEO).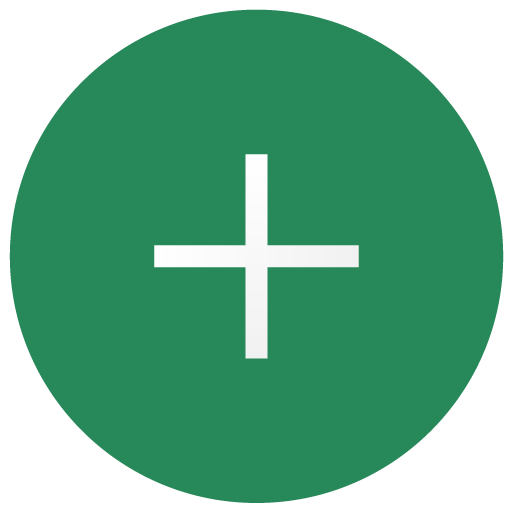 View More About Us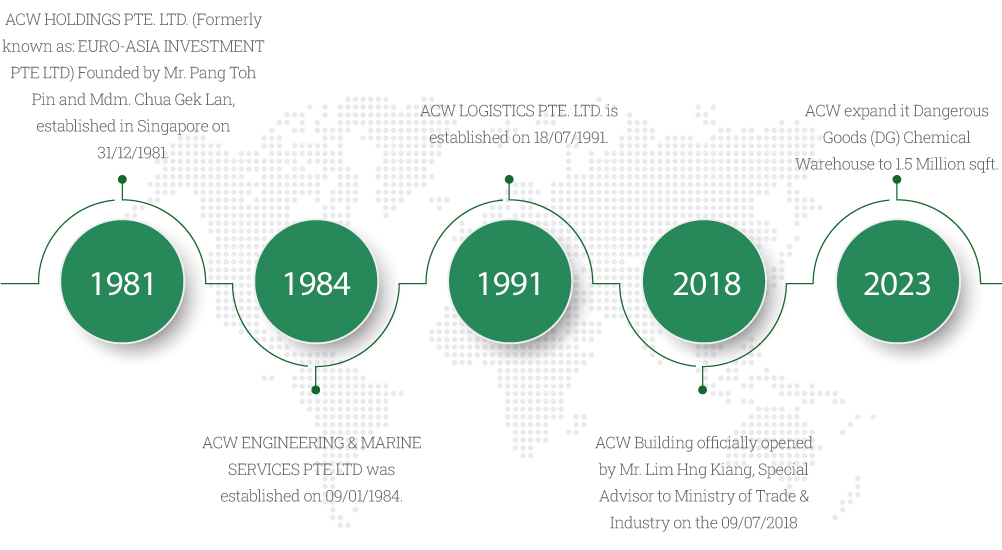 Every industry has its unique requirements to provide function specific services to our customers within their industry sector, AcW Group is structured according to the different Strategic Business Units (SBU) delivering value-added, cost-effective solutions and consistency across industry.
Gallery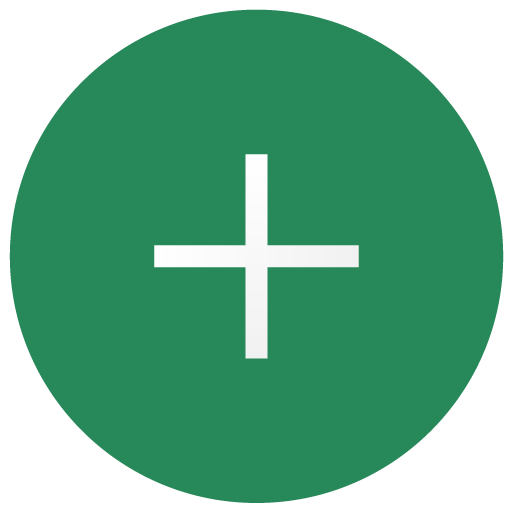 View More of Our Gallery
AcW shaping the Future Logistics and solving the Chemicals Industry Challenges with Safety and Technology.

Our Achievements
Safety & Quality Awards
With more than 4 decades of experience in the chemical logistics industry

You may not know us, but your business should…
We Design + Build + Manage Logistics Infrastructure